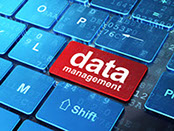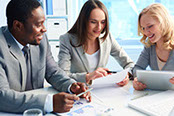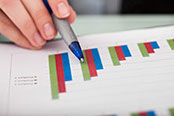 Copyright Deerfield Data Management, LLC 2020
As the owner of Deerfield Data Management, I recognize that nonprofit organizations often make significant investments in collecting and storing data, but may lack the time, personnel, and other resources to access this information.
Because these data represent an untapped source of knowledge that could be used to build and enhance services, I offer a full range of data management services to assist with behavioral health care data analysis and reporting.
My goal is to help clients organize and evaluate data to produce meaningful reports. Rather than providing a costly proprietary solution, I use "off the shelf' tools to create a data management system that can measurably improve business performance.